The Trendlog Blog
Would you like to take a deep dive into technology and digitalization? Lars Märcher Sandig, founder of Trendlog.io, has more than 30 years of experience in the world of manufacturing, robotics and digitalization. In this blog, Lars shares his words of wisdom on the subjects of data collection, and the possibilities and benefits of digitalization
Book a chat with Lars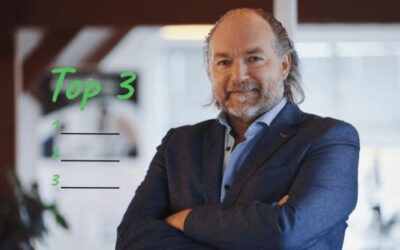 Which technologies will set the agenda for production companies in 2022? In this post Trendlog anticipates their top 3 trends for next year.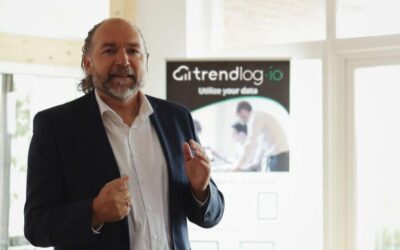 Industry 4.0 will change production companies with power much greater than that of robots and automation. Lars Märcher Sandig guides you into this brave new world.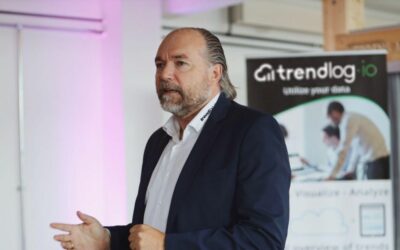 Trendlog launches its new blogging universe in continuation of the announced investment by Esben Østergaard to develop Industry 4.0 experts
Join us for a webinar
Would you like to dive even deeper into the topics of data, predictive maintenance and energy optimization? Then join in on our monthly webinars, in which we share our knowledge and experiences from working with several industries.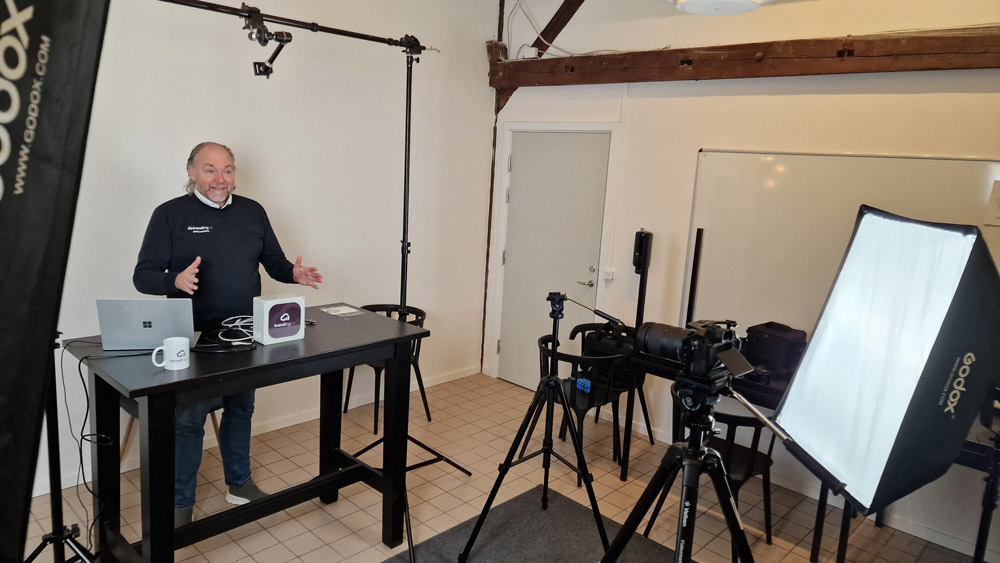 Become a member of Club Trendlog
You will be receiving the latest news, inspiration, customer cases and much more 1-2 times a month. Subscribe to our newsletter here.
The newsletter is for you, who is interested in learning more about digitalization in your production. We are mainly focused on 5 different industries including:
Agriculture
Food and beverages
Plastic manufacturing
Metal & CNC
Packaging