Improve your factory with data-driven decisions
Accessible and real-time data is key to operational excellence!
But too much of your data is never utilized. Trendlog activates your data across the organization, enabling better decision-making and the chance to make a difference.
Explore our solutions
Book a demo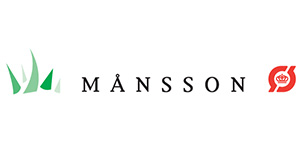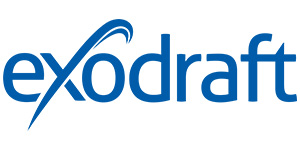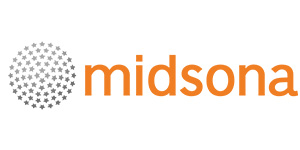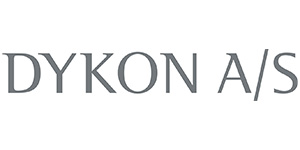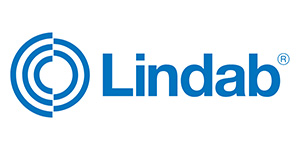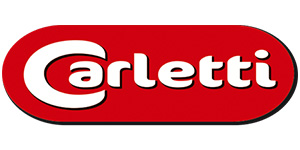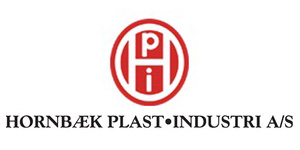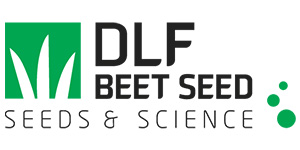 Plug-and-play solution for a scalable production
Unleash the power of real-time data with Trendlog Collect, an easy-to-use data collector. Equip your staff with tools they need to drive continuous improvement.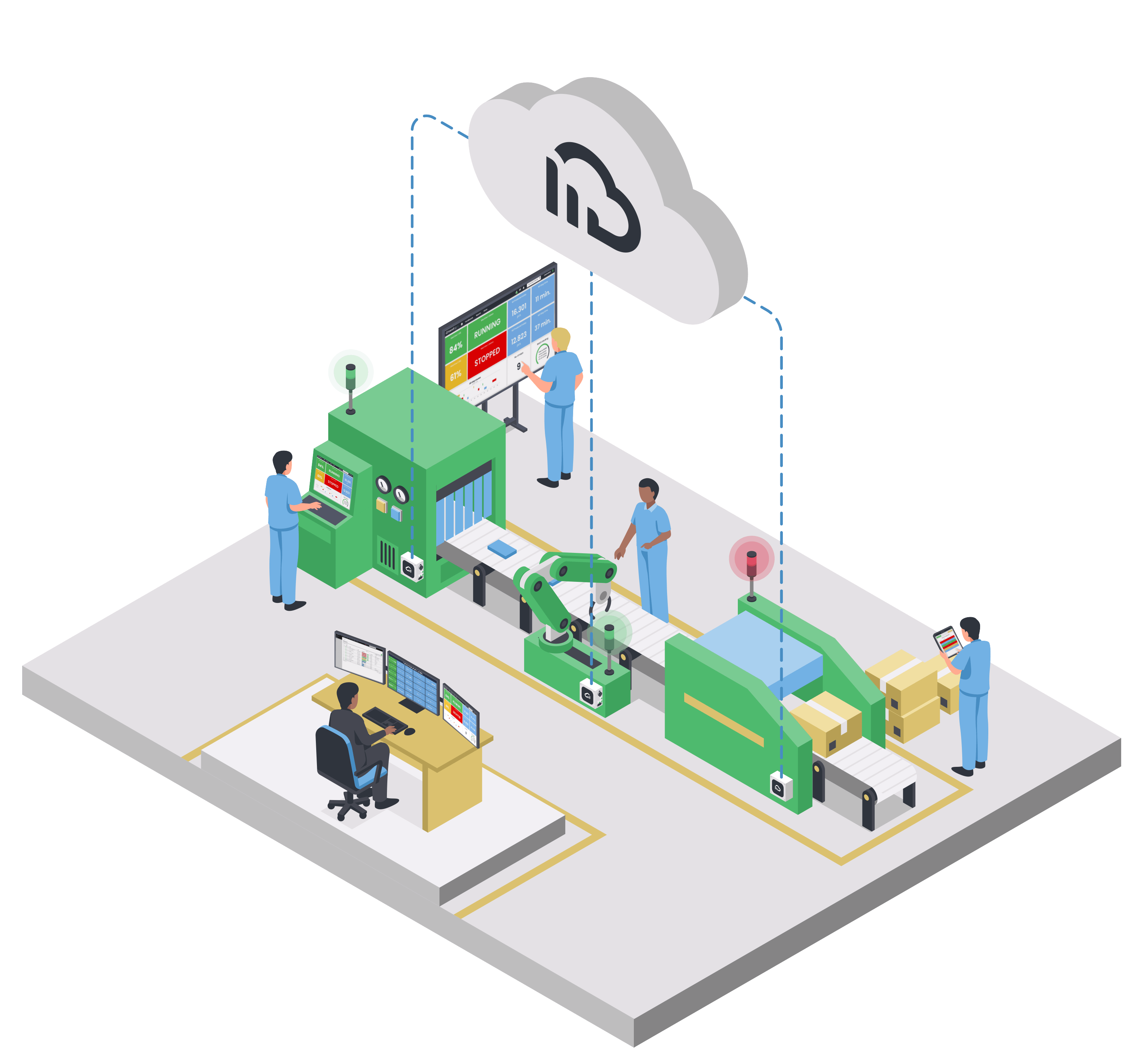 Why Trendlog?
Revolutionize planning, optimization and control in your production, with a tailored solution that empowers you to streamline data collection, analyze key metrics like OEE and energy consumption. Be ready to identify stop causes and bottlenecks, and implement predictive maintenance for optimized machine performance.
Before
Manual data collection
Too much downtime
Limited insights equal risky decisions
Missed optimization opportunities
Higher rate of production errors and quality issues
Undetected resource waste
Automatic data collection
Realtime data insights
Centralised acccess to information
Reduced number of errors
Improved production efficiency
Well-informed decision making
Reduced operating and maintenance costs
Identifiyng bottlenecks and quality issues
Optimized resource consumption
Share data across your organization
Streamline data across departments, promote collaboration, and drive a culture of data-driven decisions-making throughout your organization.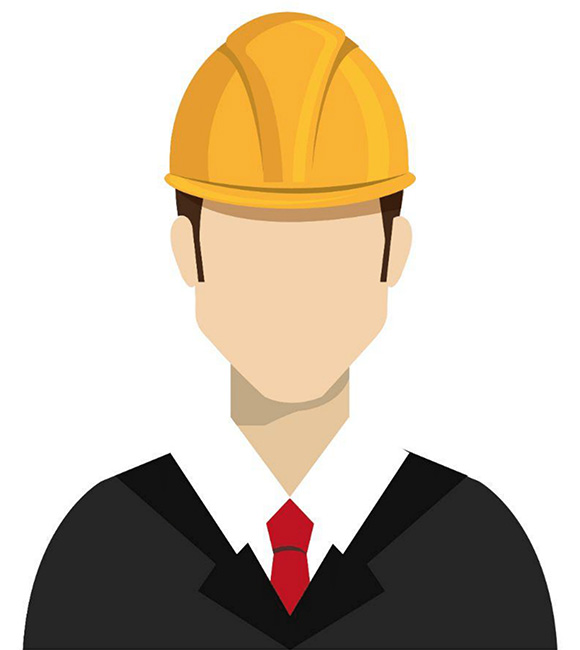 Manager
Full LIVE overview
Automatic reports
Informed decisions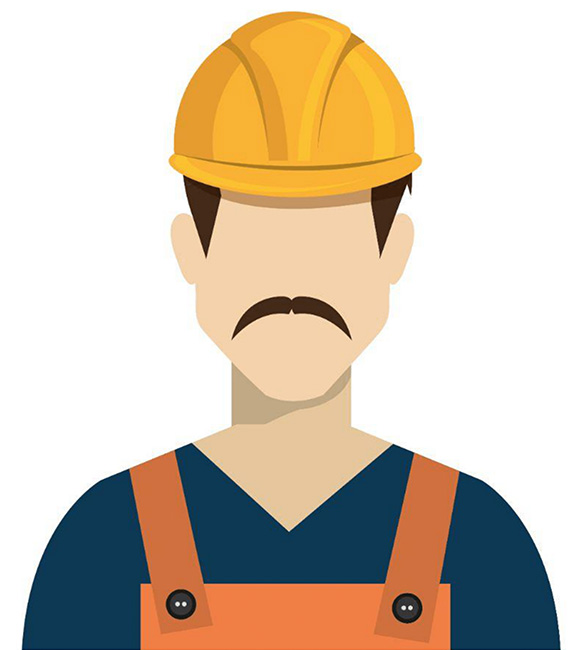 Maintenance Mgr.
Scheduling overview
Predicted maintenance
Efficient machines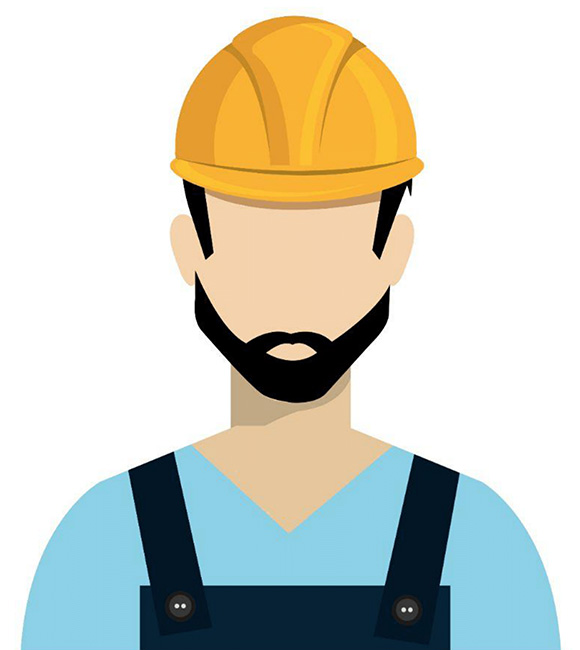 Operator
Stop cause overview
LIVE process insights
Increased productivity
Experience the simplicity of production optimization
Our partners make sure that the integration experience is easy and smooth, so you won't need to worry about that! And with a plug-and-play solution, tailored to your needs, you will empower your factory to achieve new levels of efficiency, reduce costs, and increase profitability. Contact our Partners to learn more about Trendlog, or book a demo right away!
Advantages of Trendlog.io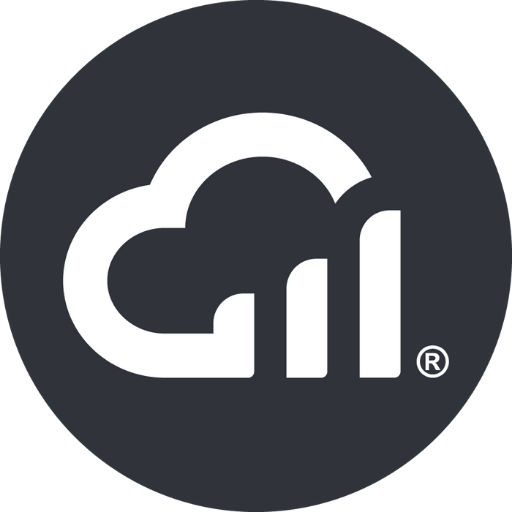 End-to-end
We provide the data collectors, sensors and (Cloud) software in one package solution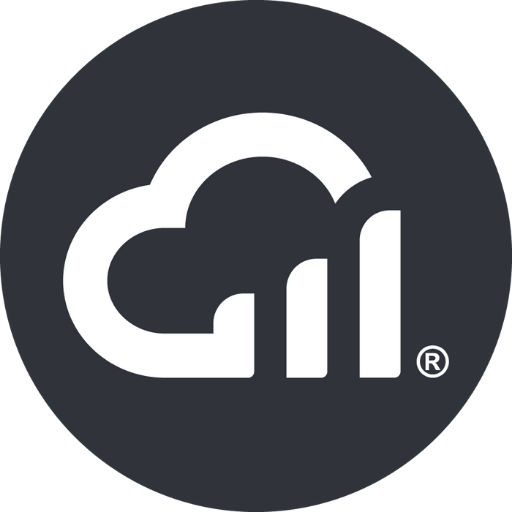 Plug & play
Our solution is easily retrofitted into your factory without interfering with operations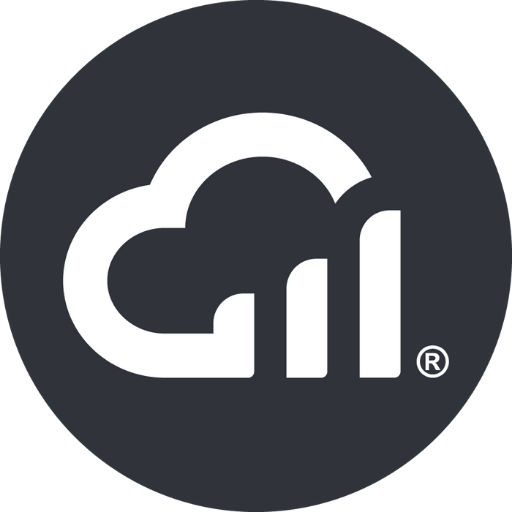 Safe & secure
Data security is our priority, and we make sure not to interject with your critical IT infrastructure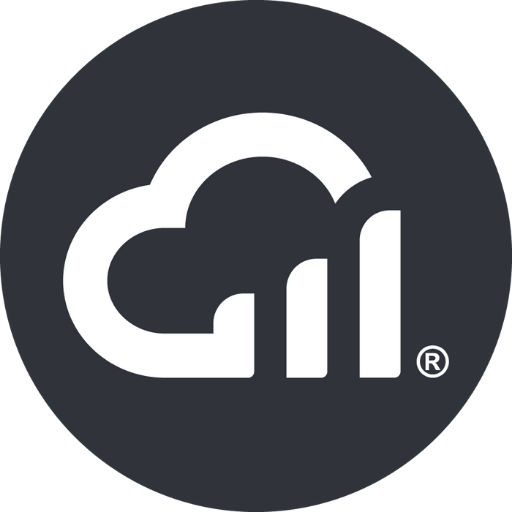 Easy to use
Our software applications are scalable, flexible and easy to use across your entire organization
Become a member of Club Trendlog
You will be receiving the latest news, inspiration, customer cases and much more 1-2 times a month. Subscribe to our newsletter here.
The newsletter is for you, who is interested in learning more about digitalization in your production. We are mainly focused on 5 different industries including:
Agriculture
Food and beverages
Plastic manufacturing
Metal & CNC
Packaging